JENNIFER MARIE NOWAK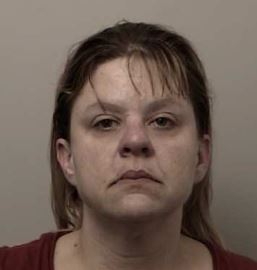 AGE: 43
HGT: 5'2" WGT: 165
Warrant(s): $ NO BAIL
Jennifer Marie Nowak has two outstanding misdemeanor warrants. The first warrant is a NO BAIL for theft and failure to appear. The second warrant is for $50,000 for driving without a license and failure to appear after being released on her own recognizance.